BEING
+

DOING

The Monk Manual™ is a daily system designed for peaceful being and purposeful doing.

BUY NOW
Drawing on best practices in...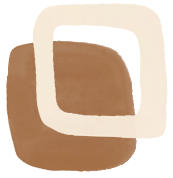 Psychology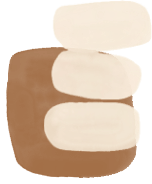 Productivity
Spiritual Growth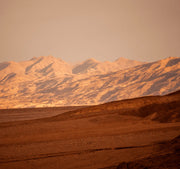 WHY MONKS?
For over 2000 years men and women have set out for the hills, fields and mountains to become Monks — searching for happiness, freedom, peace, joy, balance, fulfillment, confidence, stability, passion and God.
Who says the rest of us can't have the same thing?
The Monk Manual is a 90-day planner designed to bring the timeless wisdom of monastic living into your everyday life.
BUY NOW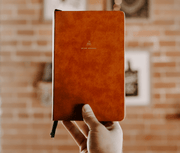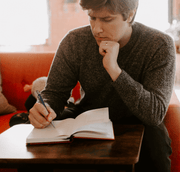 The PAR Method
Three simple steps to full(er) living.
01. PREPARE
Make intentionality foundational.
02. ACT
Live through action in the present moment.
03. REFLECT
Gain insights and walk with God on the path of life.
Join in - get 10% OFF
Join Monk Manual Text Club and you'll receive exclusive updates on new Monk Manual tools, weekly inspiration, and access to free resources PLUS 10% off your first order!
Sign Up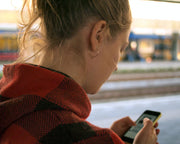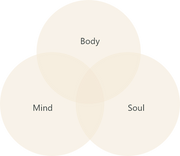 Build a purposeful and meaningful life.
Not by leaving the world as monks do- but by bringing holistic structure to the moments that makeup your days, weeks, months, and years.
A New (Old) Vision for Productivity
Monks are the most productive people in the world. They know that productivity isn't about doing more things, it's about doing the most important things well.
Monks live by a system that enables clarity of action, as well as habits necessary to support full living. Habits including gratitude, awareness, intentional action, presence, personal growth, giving, listening and loving.
choosing a selection results in a full page refresh
Translation missing: en.general.accessibility.selection_help