DAILY PAGES
Our days are the primary unit by which we build our lives.
There is a natural rhythm to our days that presents itself as the perfect window for focus and personal growth. That's good because you will be spending most of your time in the Monk Manual on the Daily Pages.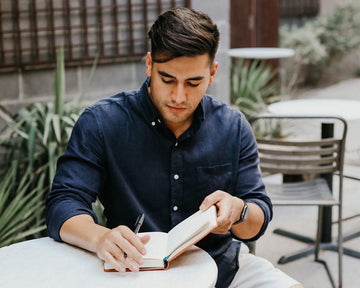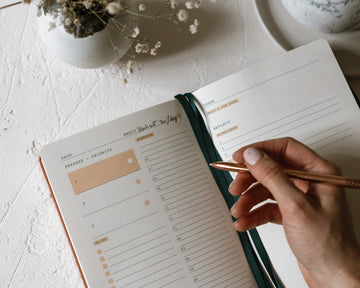 Meaningful Framework
Unique from other systems, our Daily Pages are designed to help you:
• Fully engage each moment of the day
• Invest your time in the most important things
• Manage tasks as you achieve your goals
• Build better habits
• Deepen relationships
• Gain insights for a better tomorrow
DAILY PAGES
Purpose • Intentionality • Freedom

Examples
Here are some examples of how other Monk Manual members are getting the most out of their Daily Pages. Remember: There is no right or wrong way! Let yourself grow into a system that feels right for you.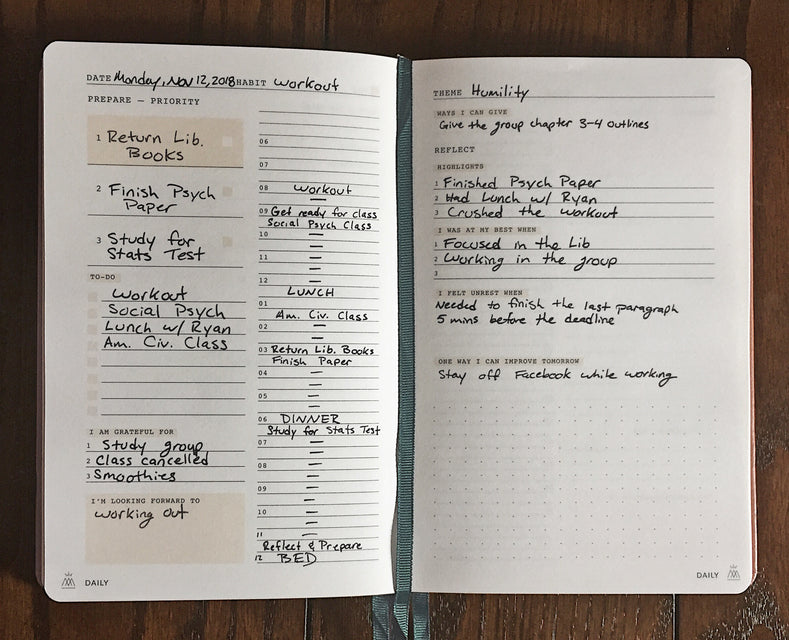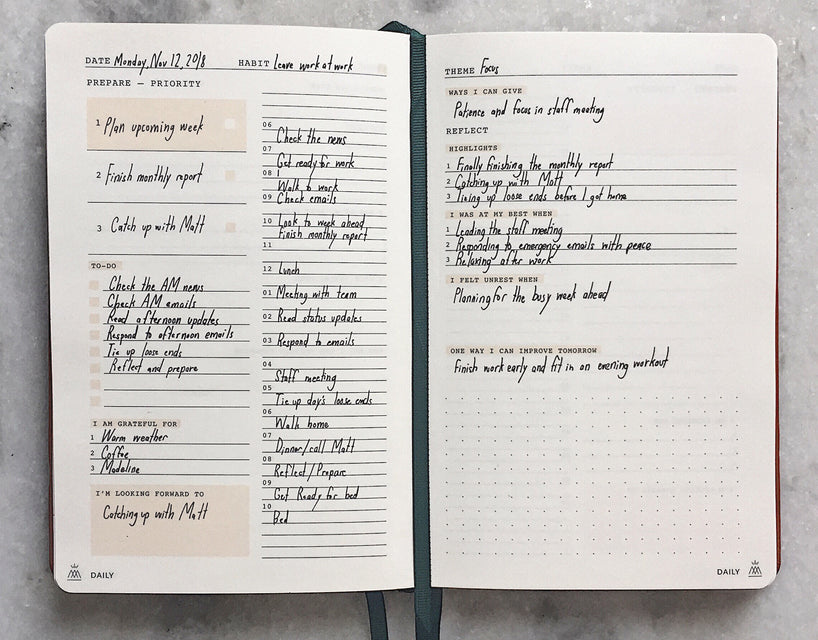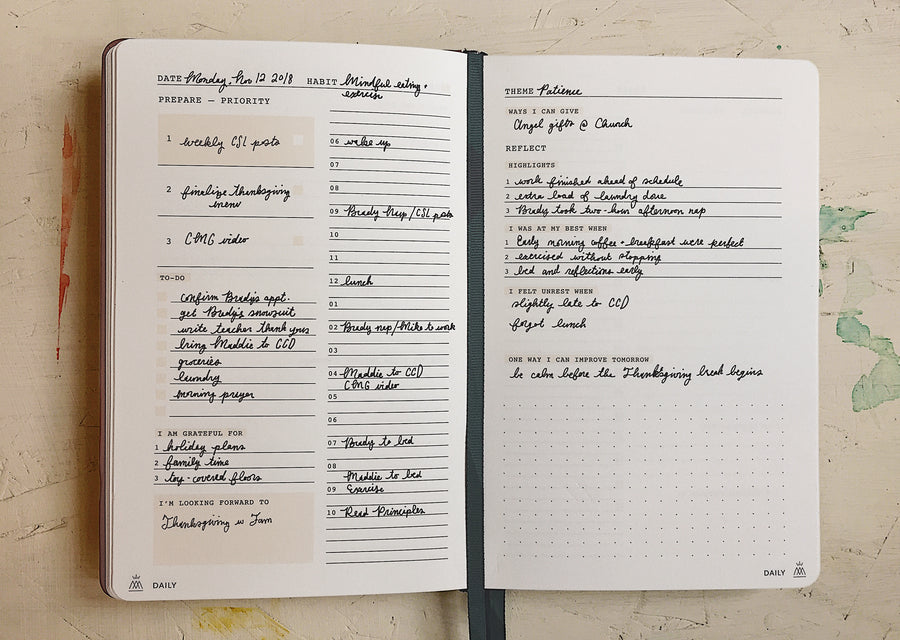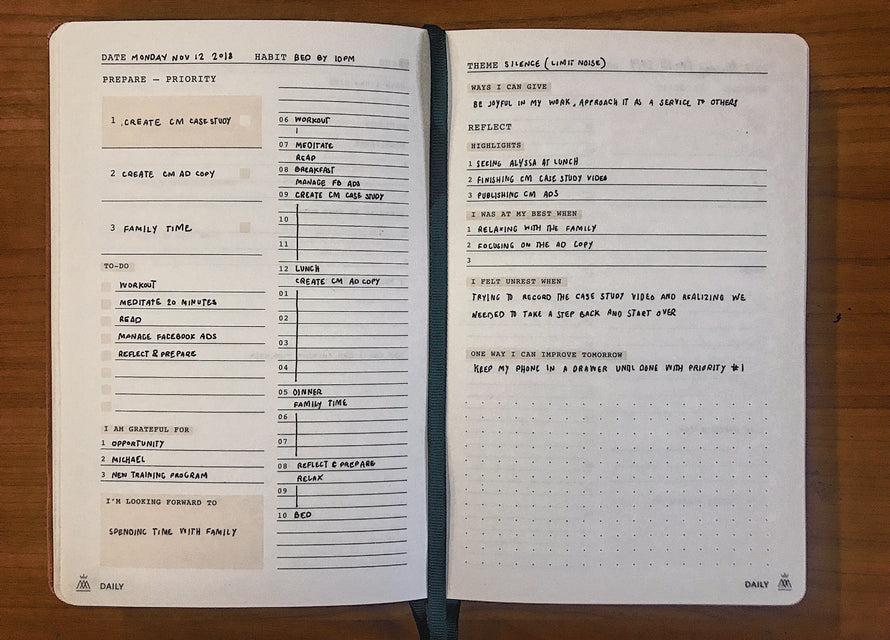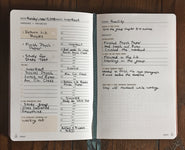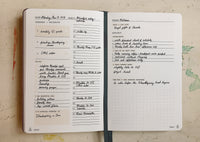 Daily Page Guarantee
Over time, you'll discover what to say yes to and what to say no to. You'll become more honest with yourself.
PAR Method
The PAR Method is the backbone of the Monk Manual 90 Day Planner. 
It provides an intuitive daily rhythm for a full and fruitful life. 

P: Prepare (5–10 minutes)
At the beginning of the day, PREPARE with intention by discerning what is most important and where you will invest your time.
A: Act
Throughout your day, be present to each moment and live into your insights.
R: Reflect (5–10 minutes)
At the end of each day, grow in awareness as you reflect on what went well and areas of growth.
Each day, begin again.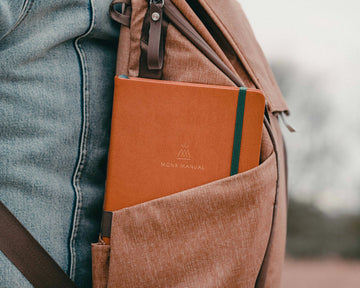 Get the Latest from Monk Notes
choosing a selection results in a full page refresh
Translation missing: en.general.accessibility.selection_help