30-DAY BEING + DOING COURSE
Calibrate your time around your values and purpose.
Shift from quantitative to qualitative living.
Discover the formula for fullness, and ten practices to help you support it.
Explore ten practical tools to become more productive and present each day.
30 Lessons
For 30 days, a short lesson will be delivered to your inbox.
10 Tools
10 Practical Tools to become more productive and present each day.
15 Minutes
Each virtual lesson is roughly 15 minutes.
I have taken this course before, and plan to again because it helped me so much. I really appreciate all the things you do to help others.
—SHEILA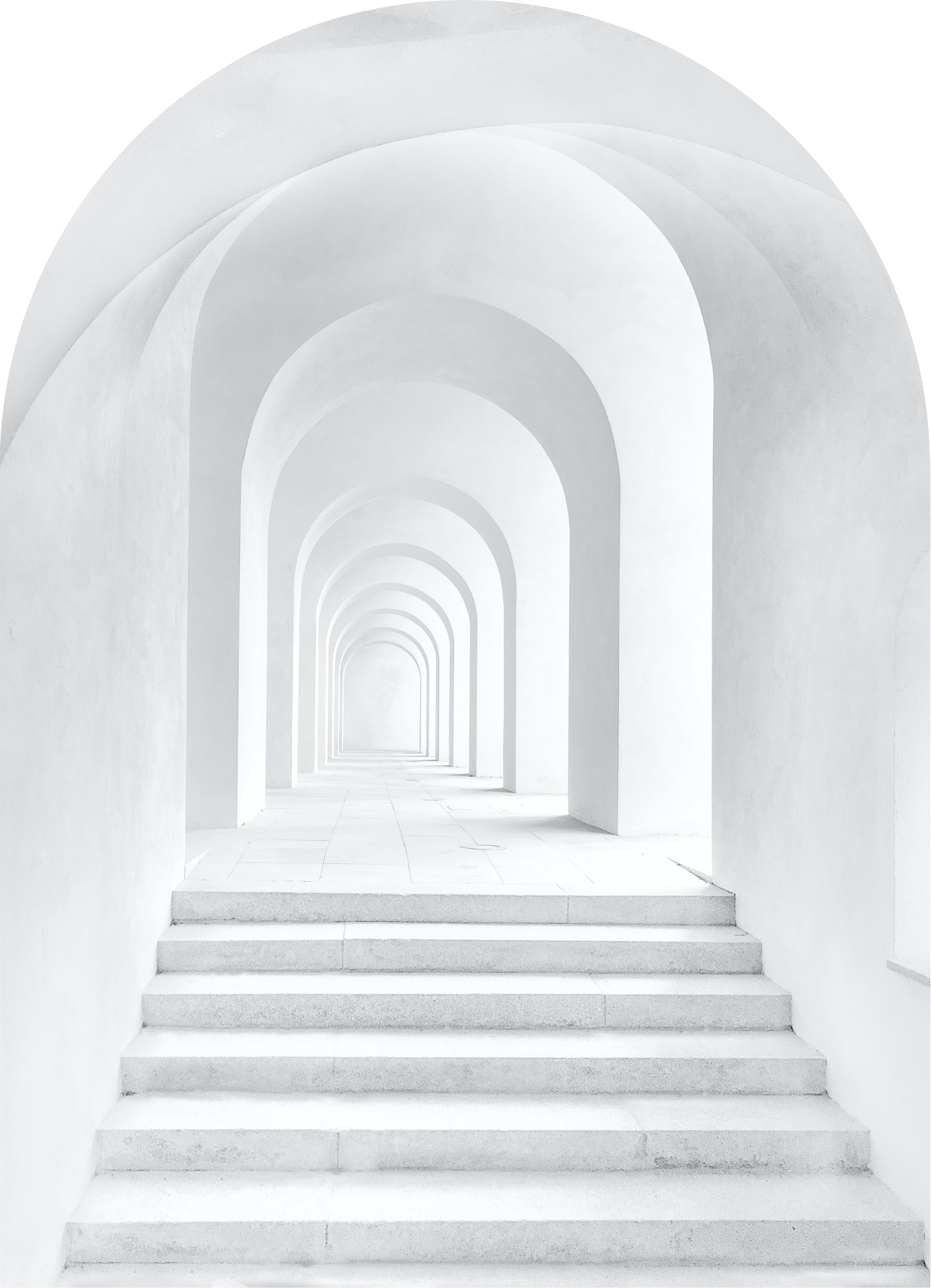 Whole Person Productivity Coach Steven Lawson leads a class every day for 30 days. Learn to manage your time better while becoming the person you want to be.
The course costs $100. Join now. Watch on your time.
How you choose to invest your time is how you choose to invest your life.
Being and doing are not mutually exclusive.
In fact, it is when they work together harmoniously that you begin to realize optimal personal growth and impact. Fullness is found through the integration, and elevation, of being and doing.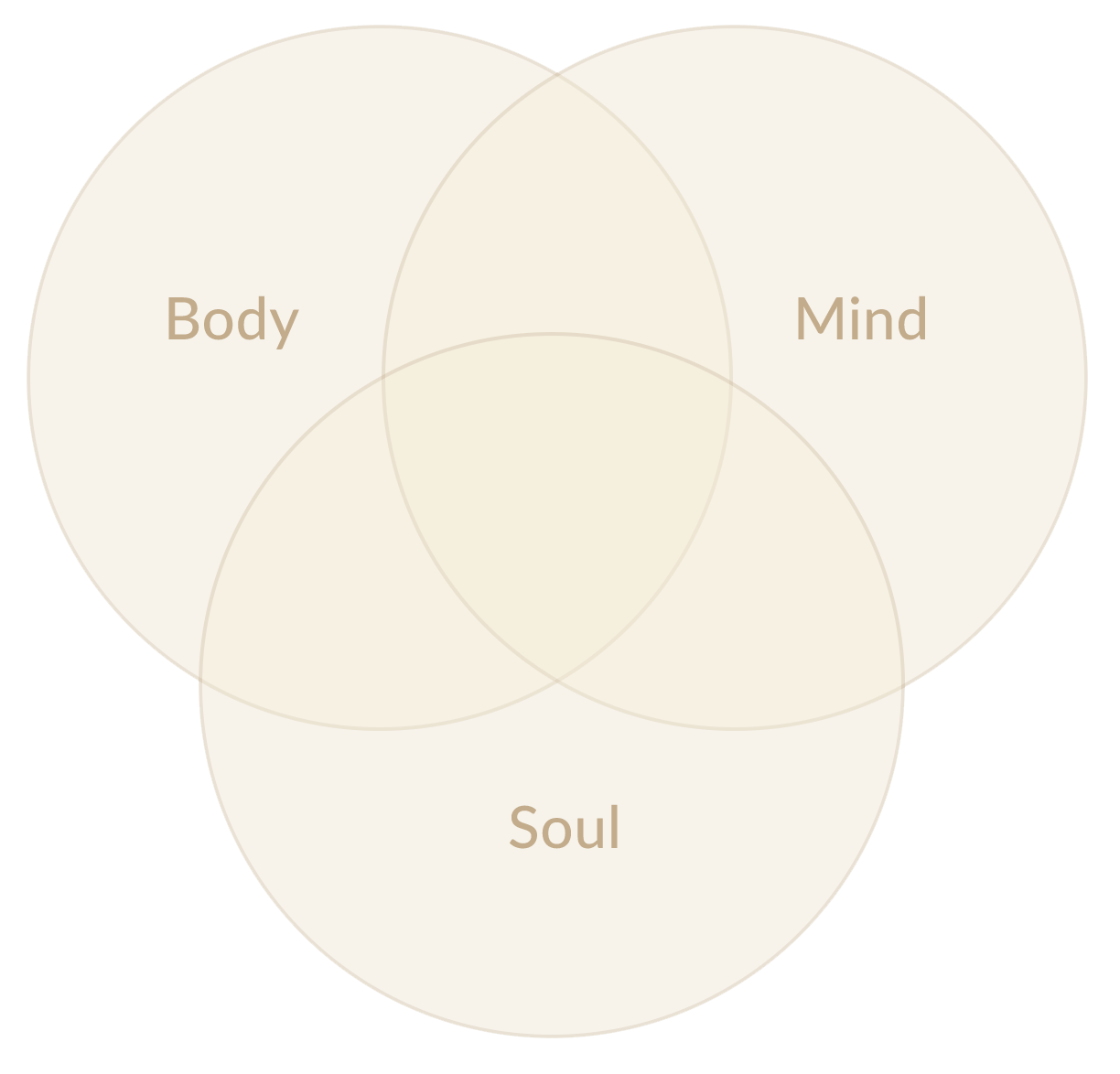 Life changing for me!
—CHRISTINA
Great course. Will recommend to friends!
—AARON
This 30-day course can change your life. The ideas it holds have already changed mine. I am a fundamentally different person than I was before encountering the concepts I will share with you throughout the course.
This is not a how-to for the Monk Manual. This course is a how-to for being and doing, for finding a greater sense of fullness and peace in relationship to your time, your work, and yourself. And for a limited time it's free, no strings attached. I hope you will join us.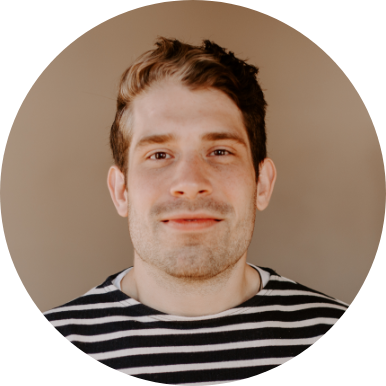 Steven Lawson
Founder and Creator of Monk Manual
Learn to integrate peaceful being and purposeful doing and discover a better way of life.
Explore the latest from Monk Notes