Engage a different way of being in the world that will bring new levels of peace, joy, and meaning to every part of your life.
Is it time to update your life's operating system?
We all want more peace, more purpose. And we think we will obtain these through hard work and increased output. But, how we actually find more peace and purpose is by changing our internal programming.
Our life circumstances and behaviors are a natural outgrowth of our current ideas and beliefs. Wisdom offers us the opportunity to break through the hidden barriers that are consistently holding us back. Our lives only change when we invest the time to change our operating system.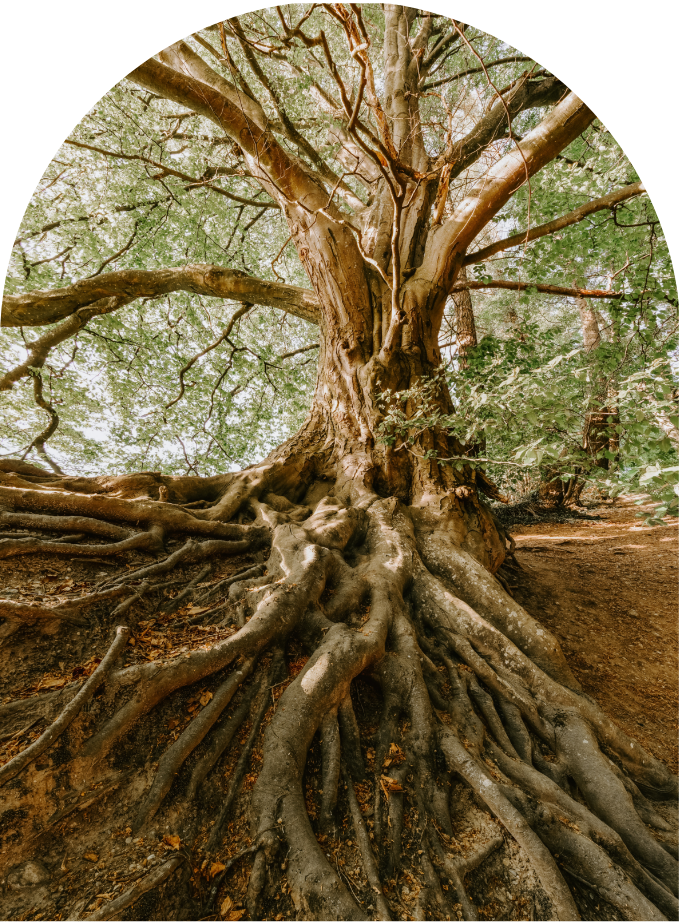 What got you here, won't get you there.
Find Your Inner Monk isn't about joining a monastery, wearing robes, or spending hours in meditation. It's about learning to see the hidden bugs in your current operating system, and changing your ways of being in the world—ways that ultimately lead to deeper meaning, connection, and creative impact. You won't be the same after taking this course (we guarantee it).
This is the best money I have ever spent, on anything. Signing up for the year long FYIM course is the best thing have done for myself in years. It has helped me shift my mindset across the board in all areas, and is changing the trajectory of my life!

Patricia
The material is rich and deep, and the program challenged my thoughts, assumptions and actions in ways that have led to significant personal growth.

Kelly
Find Your Inner Monk will guide you to discover a deeper sense of your true self.
Each Sunday for a year you will receive a new video lesson and have the opportunity to connect and discuss your learnings with fellow members. You'll explore principles of monk living that open up new ways of being in today's chaotic world, and catapult your joy and peace in the process. This is a year-long journey of exploration and application, that culminates in designing a personal Rule of Life that will serve and guide you as you continue your life's journey.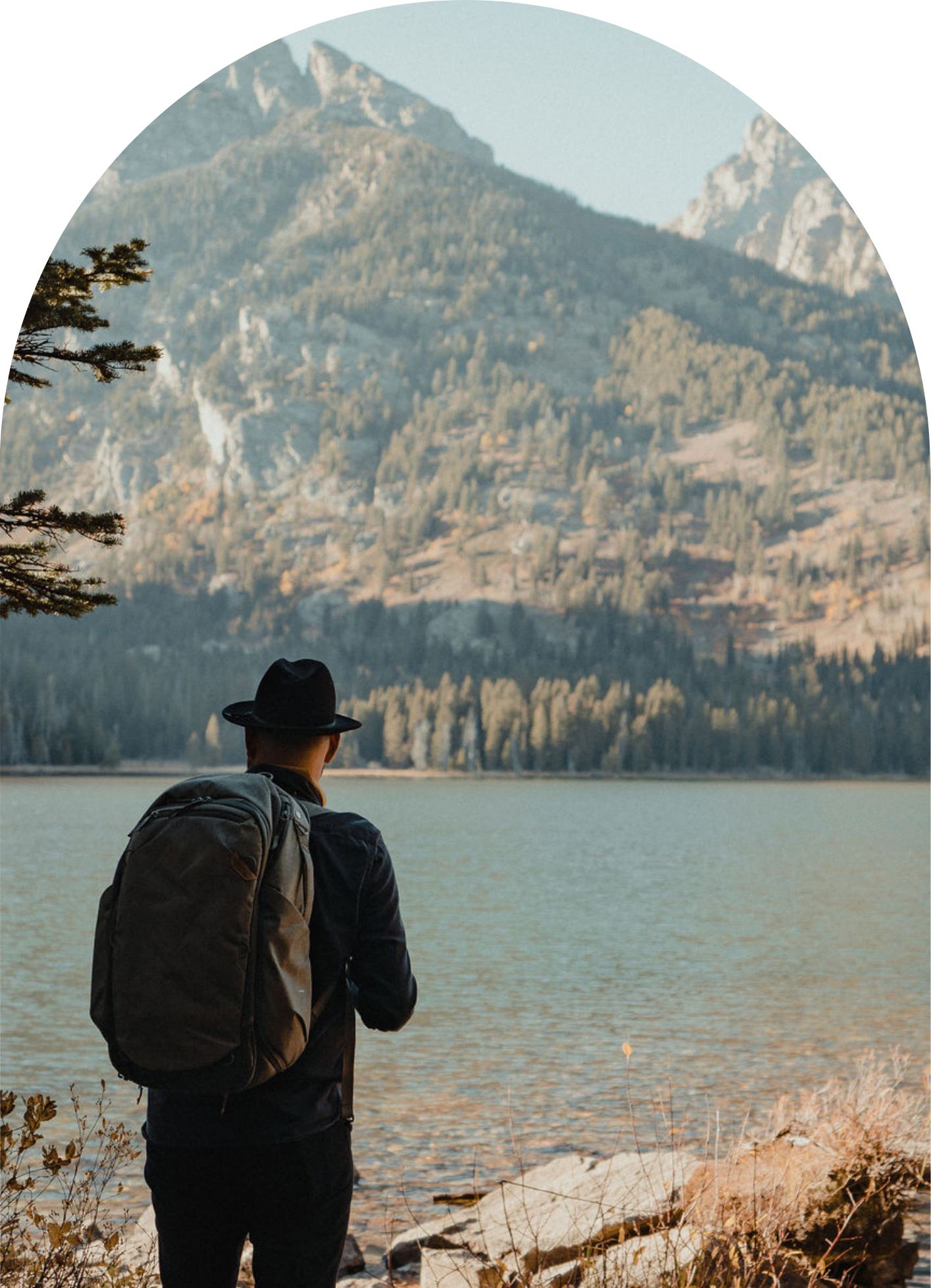 FIND YOUR INNER MONK WILL HELP YOU:
Understand the key to experiencing deep meaning every day
Simplify your life distractions and take effective action with clarity
Find alignment with your values and build an inspired life
Increase connection in your relationship with your yourself and others
Develop a powerful rhythm of purposeful habits
Cultivate your gifts and creative potential
Design a personalized mission for your life (Rule of Life)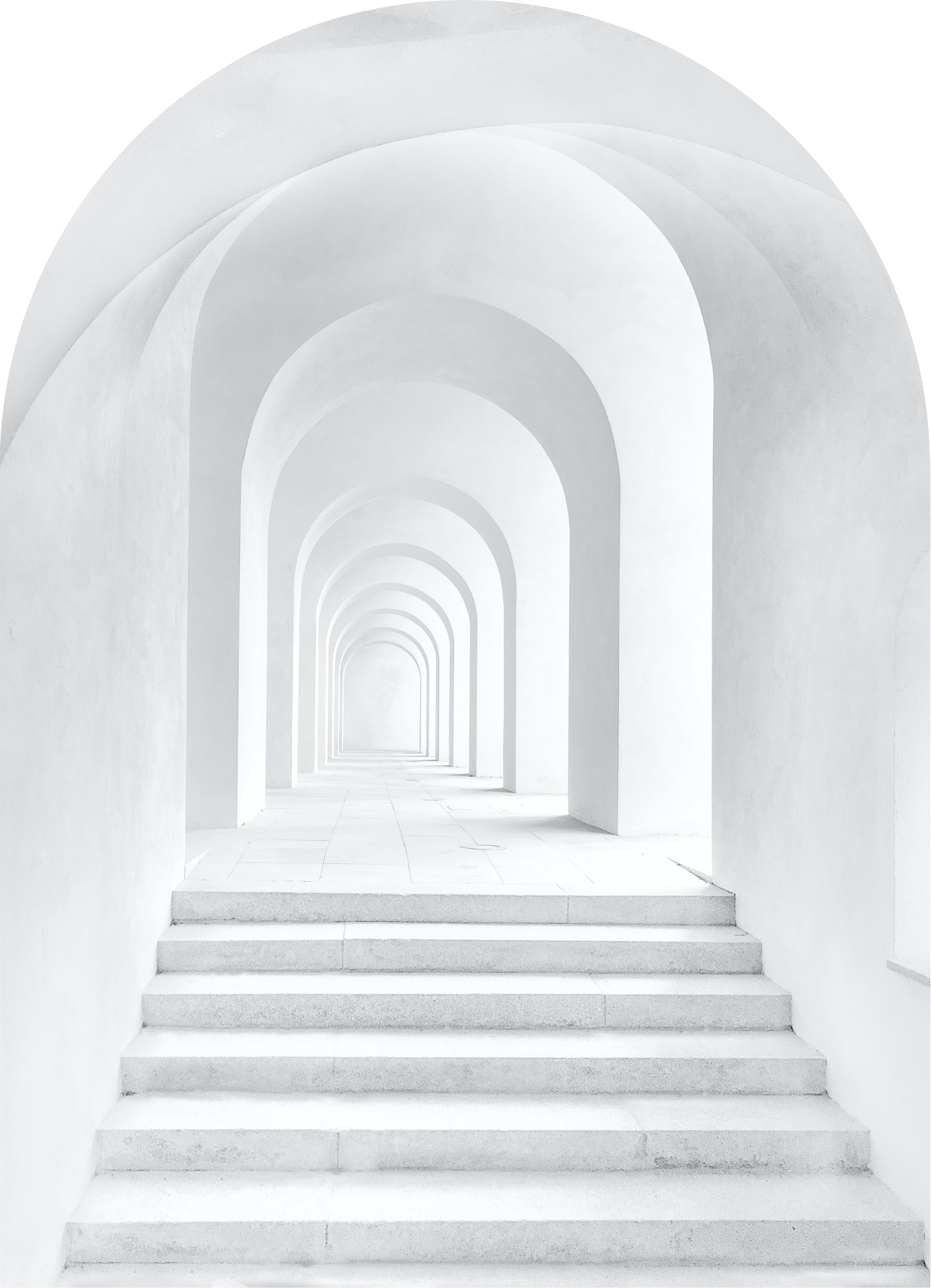 Is this right for me?
Find Your Inner Monk is right for you if you have achieved some of your goals in life, but now are seeking something deeper and more meaningful in your everyday life. You want to live honestly in the present moment. You desire to consume less and create more. You want to walk alongside like-minded people who inspire you to take the next step on your journey. You believe your life has a spiritual dimension and you want to enhance your impact for good in the world. You seek greater alignment between your core values and your daily choices and actions. You want to learn to trust the process of life here and now, even when the process scares you.
If you're ready to take-on the deep work of becoming more fully you, more fully alive—Find Your Inner Monk is right for you.
12-Month Find Your Inner Monk
Find Your Inner Monk
Waiting List
---
Sign up to get notified
when our program
registration opens again
Get on the wait list
If you are not fully satisfied with your purchase, you can request a full refund within 30 days of your purchase.
This program would be great for anyone who has a deep down feeling that they were created for more than what their day to day life currently consists of, but has struggled to figure out what that "more" really is and how to find it.

Robert
The Monk Manual experience is far exceeding my expectations by opening a doorway ushering more peace into my life.

Chuck
When you live in a world that is swirling with chaos, you have to find a new framework for how to build a life of peace. Find Your Inner Monk is that framework.

Dixie
The FYIM weekly modules have been an invitation to pause and examine more closely the systems, assumptions and beliefs that have been underlying how I "do" life. I am more present, intentional and deliberate as a result. I highly recommend this course to anyone seeking to enhance their awareness of the peace and purpose inherent in life.

DB
Who leads the program?
Find Your Inner Monk is created and led by Steven Lawson, Whole Person Productivity Coach and Founder of Monk Manual.
After spending a decade pushing himself to every limit in the workforce alongside his colleagues and friends, he slowed down, looked around, and realized something was wrong. Modern productivity had helped him become a more efficient machine, but was robbing him of his sense of peace and fulfillment. Determined to find a better way of life, Steven began a life-changing journey that led him to launch Monk Manual. Inspired by the wisdom of monks, and rooted in positive psychology, Monk Manual designs productivity tools for the whole person—body, mind, and spirit.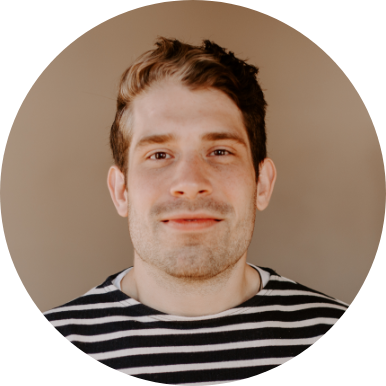 STEVEN LAWSON
Whole Person Productivity Coach
Founder of Monk Manual
Steven has been featured in many publications including:


How does it work?
Find Your Inner Monk has two central pillars. The first is the weekly video series, where you'll get a new lesson with practical tips sent directly to you each week. Additionally every fourth week you'll also work through guided exercises designed to lead you to deeper levels of personal insight and clarity on your journey towards a full(er) life.
The second pillar is our Being + Doing Community. The Being + Doing Community is the place where you will put your learnings into practice within a community of like-minded people. Every other week we will host community discussions focused on the Video Lessons to help guide our daily life. Within the Being + Doing Community, we will create challenges, provide encouragement and answer questions to help foster continuous growth.
Together, these two pillars not only ensure that you arrive at new insights and understanding, but also that you have the space and guidance necessary to integrate these insights into your everyday life.
What will I learn?
Find Your Inner Monk is not designed to be a quick-fix self-help program. It's about building a better foundation for every experience of your life so that you can find greater clarity, peace, and purpose. Our 52-week course flows linearly through the following themes:
• A New Vision for Productivity
• Meaning Making
• How Growth Actually Works
• Presence in Life
• Perpetual Purpose
• Eliminating Distractions 
• Intentional Focus
• The Inspired Life
• Rhythm and Routine
• Formative Habits
• Cultivating Community
• Discerning Forward
• Your Rule of Life
In addition, you'll also be gaining new insights from the community and from personal reflection in our live sessions every other week.
What is the Being + Doing Community?
The Being + Doing Community is a private online community. Within the community we host bi-weekly group discussions - all centered on the Video Lessons. It is also your place to ask questions, receive motivation and encouragement, and share your insights with other travelers.
When does it start?
As soon as you sign up you are granted access to the Find Your Inner Monk learning hub as well as the Being + Doing Community. From here you can access new video lessons starting July 2, 2023, engage in the community kick off meetup July 7, 2023 at 8:00pm ET, and join our bi-weekly discussion meetups starting July 18, 2023 at 8:00pm ET. Have more questions? Email us @ hello@monkmanual.com
choosing a selection results in a full page refresh
Translation missing: en.general.accessibility.selection_help