The Companion Journal is beautifully crafted to honor your personal thoughts, insights, and creativity. The Textured Linen Hardcover edition is 176 pages in length, lays flat and comes in three page styles: Ruled, Dot-Grid, and Plain. The journal includes a silk ribbon, an elastic band on the cover, and an interior pocket in the back.
SPECS
Textured Linen Hardcover
Choose between ruled, dot-grid, or plain pages.
5.5" x 8.5"
176 pages
Elastic Band
Silk Ribbon
Pocket attached to inside of the back cover.
High quality acid-free paper
80 GSM
OUR GUARANTEE
All Monk Manual products are covered with our simple satisfaction guarantee. If you are not satisfied with your product, for any reason, send it back to us within 365 days for full refund of the product. Learn more here.
The journal for your unique, unrepeatable journey.
THE COMPANION OF WISDOM
Sometimes the source of clarity, encouragement, or comfort comes from being in the presence of a dear friend. Other times wisdom and creativity well up from within and pour onto the page in the restful moments of self reflection.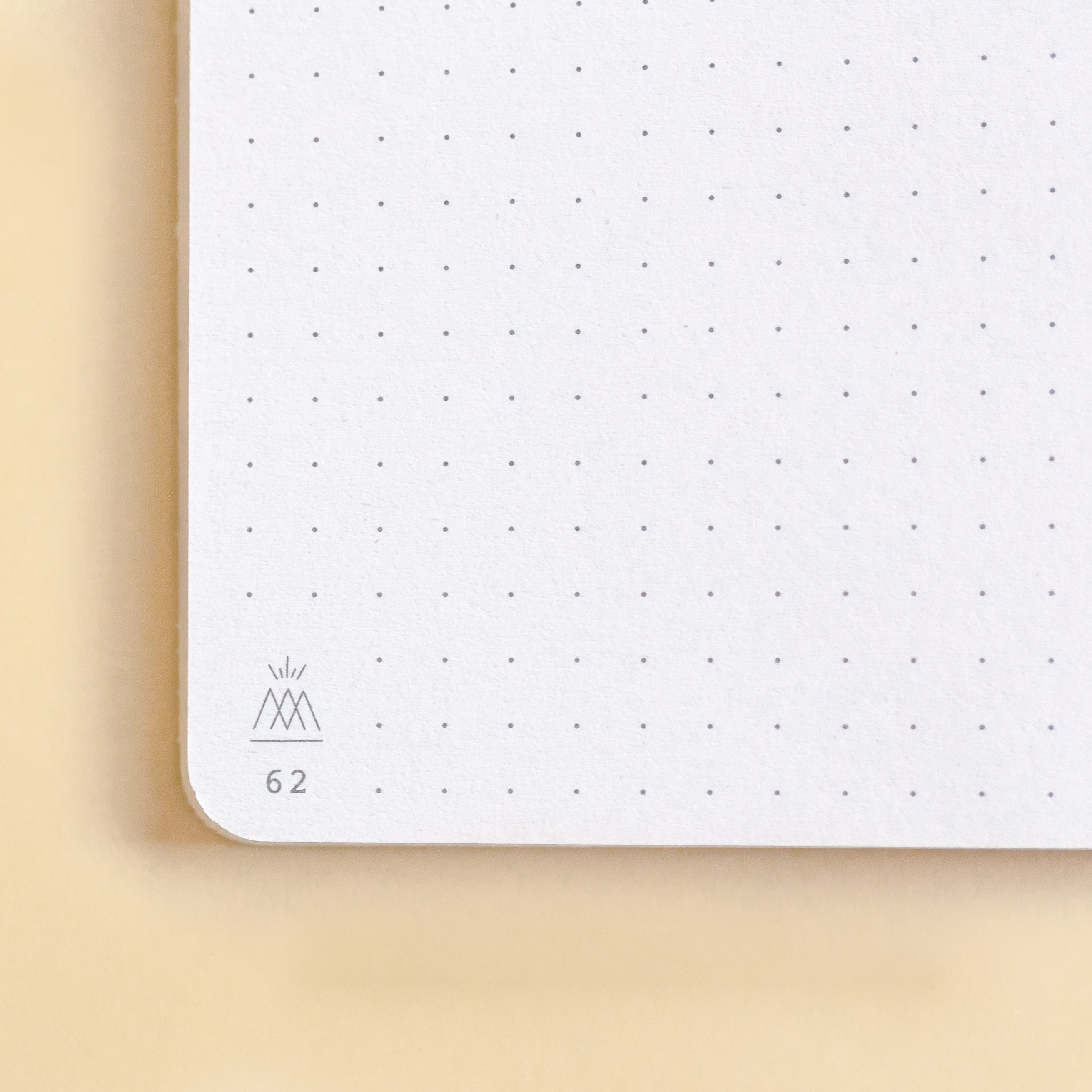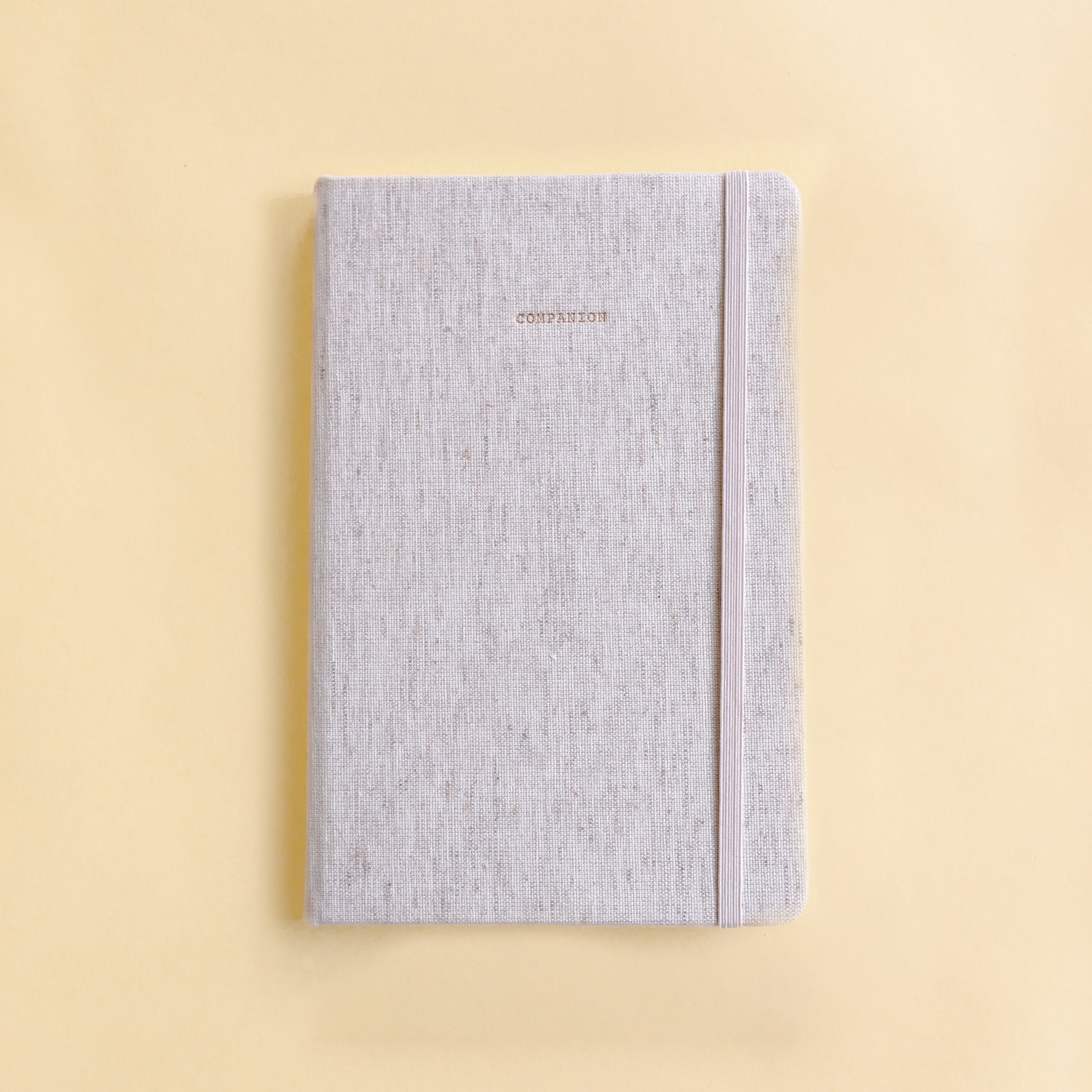 BEAUTIFULLY CRAFTED
From the gold foil debossed lettering on the front and back cover to the premium paper and silk ribbon inside, this journal is quality in both form and function. And it's finished with an matching elastic band to hold and protect your personal notes.
TO BE AND BECOME
The words journey and journal share the same root, jour ~ French for, "day." Traditionally "journey" was used to describe the day-to-day happenings of life, and one's "journal" was a place to collect that experience. Today, journey encompasses something even greater, capturing that deep sense that life is a voyage and we are each on our own unique path of being and becoming.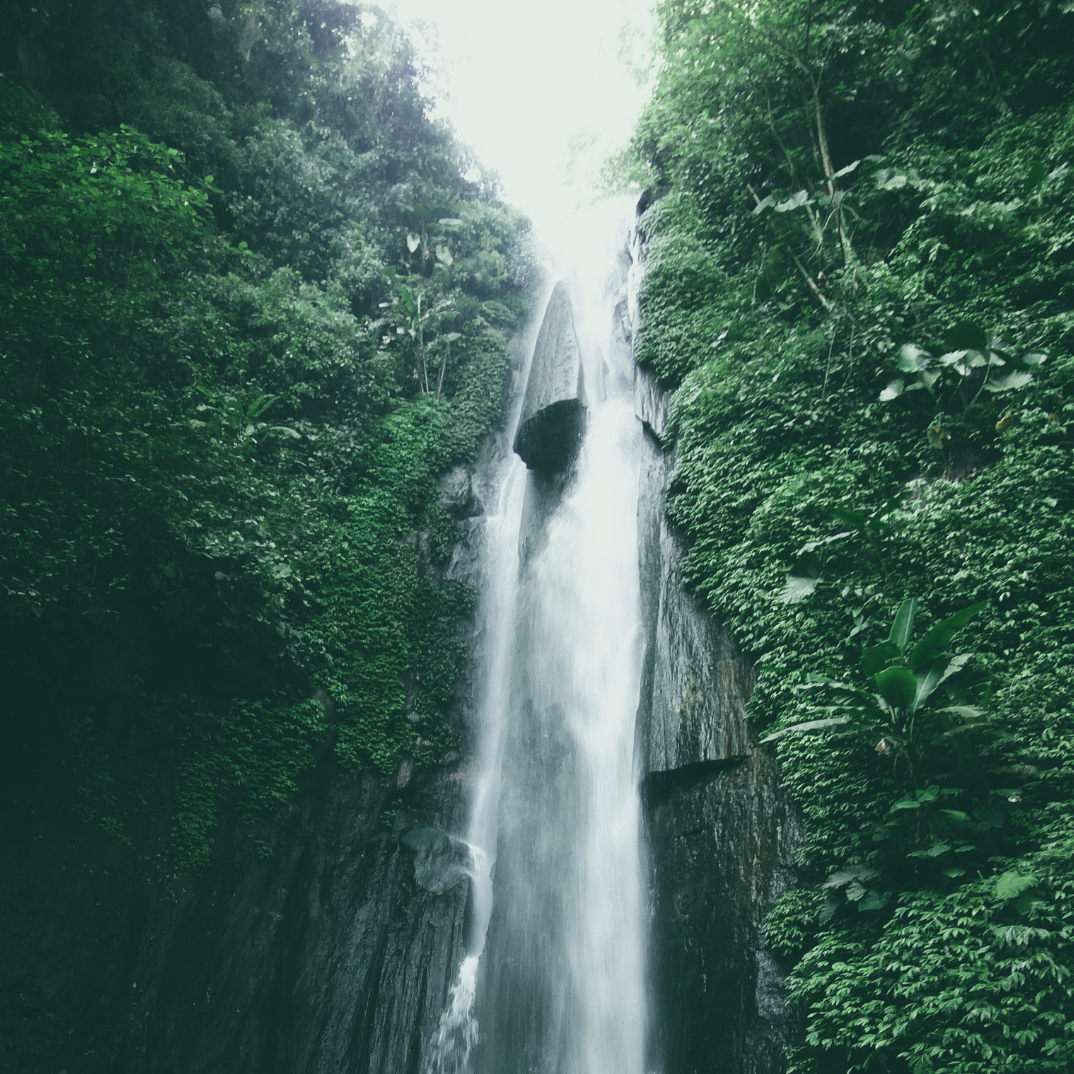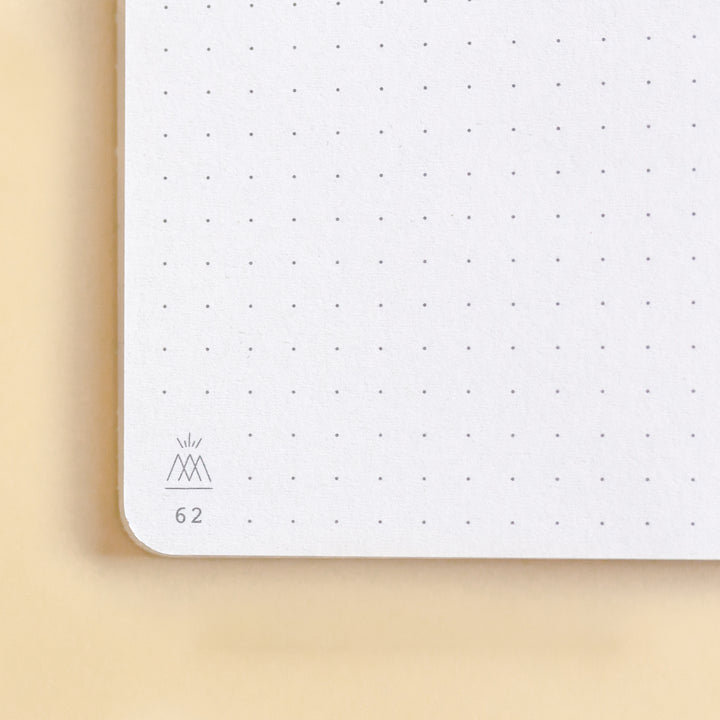 ONE DAY AT A TIME
The Companion Journal is created to walk with you along your unique path of being and becoming. To help you listen to your inner voice, record new discoveries, and grow in wisdom. It's a space to reflect. To create. To appreciate. To wonder. And to hope. A space to discover yourself, share your gifts, and live full, one day—one step, at a time.