Ready to take being + doing to the next level?
Join a Momentum Group
Momentum Groups are designed to help you grow as you take-on your most important work.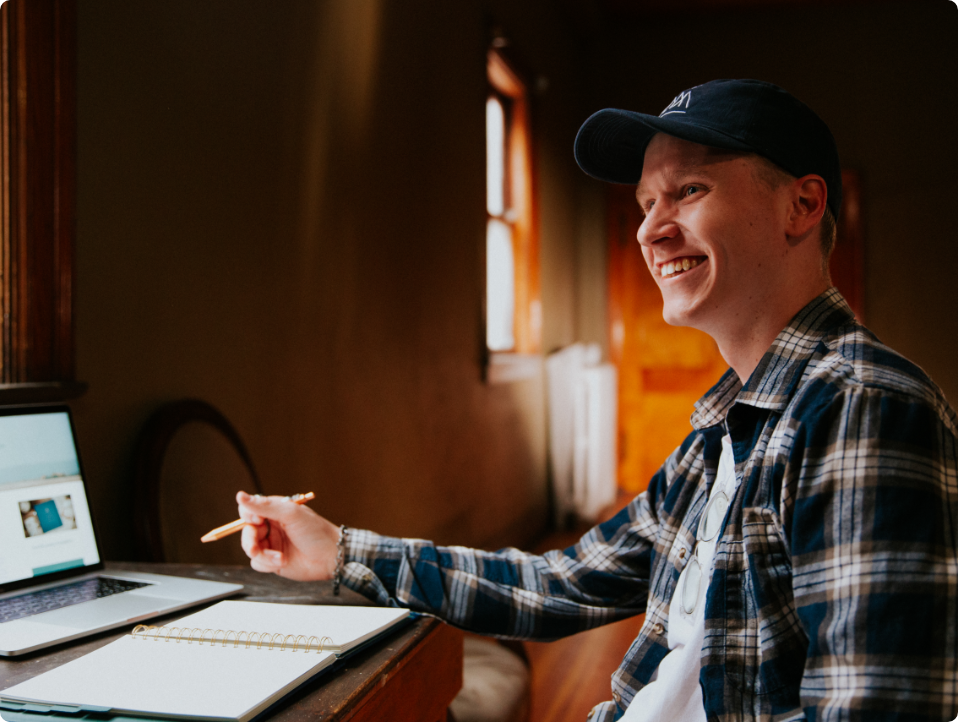 What are Momentum Groups?
Achieving meaningful goals in any area of life is a heavy lift. We've built Momentum Groups so that you don't have to go it alone. Learn from the experience and wisdom of a small community of purpose-driven members. Approach your goals with the encouragement and support of some of the most intentional people you may ever meet.
Choose a Goal
Select a goal you are determined to see through.
Join a Group
Join a group of 8–10 intentional people, led by a Monk Manual Coach.
Achieve Your Goal
Walk together for 90 days as you achieve your goal.
How does it work?
When you join a Momentum Group, you will connect with a small group of people who've decided to get serious about their goals. Led by a Monk Manual coach,you will meet every other week over the course of 90 days for accountability and community enrichment. We'll focus on one goal at a time. We'll define themes and habits to support on-going growth and progress.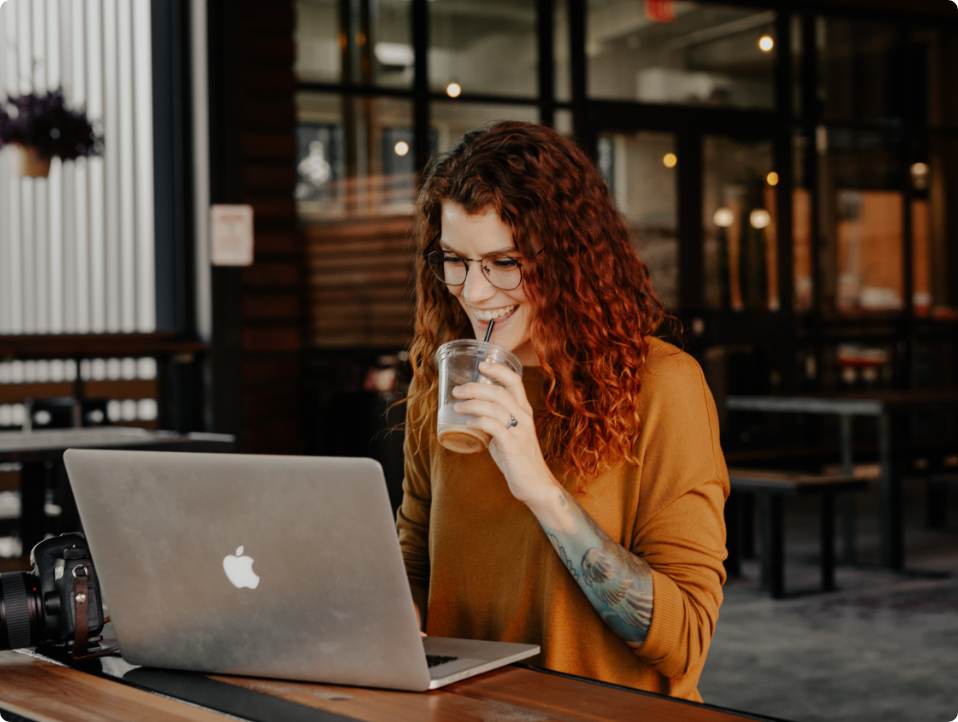 Are Momentum Groups right for me?
You've set goals for the year. You really want to stay true to your intentions. You've tried to follow-through on your goals in the past and had trouble sticking with them. You find yourself reacting to urgent, less important demands, instead of focusing on your most important work. You know the goals you've chosen are too important to let die. You've resolved to see them through.
Now you want some accountability—an encouraging group of people with collected wisdom and experience to learn from. A group who will walk with you as you take-on your most important work.
If you're ready to experience new personal growth, ditch the distractions, and make your goals a reality this year—Momentum Groups are right for you.
Momentum groups run for 90 days. You will join a group of 8–10 people who will meet for every other week for 60 minutes. It costs $150 to join.
Momentum coaching was a valuable and enlightening experience which I would highly recommend for anyone wanting to get more out of their daily living and life's purpose.
—Greg
Great opportunity to meet other like minded individuals committed to a more intentional way of life, combined with individualized accountability/coaching tips for improvement.
—Brett
Through this program, I learned once again the value of small wins. I saw firsthand how each week's goal really did build momentum for the overarching goal…
—Patty
If you would like to be notified when more groups open up, please join the waitlist here. If you have any questions about Momentum Groups, please email kathrin@monkmanual.com.
choosing a selection results in a full page refresh
Translation missing: en.general.accessibility.selection_help